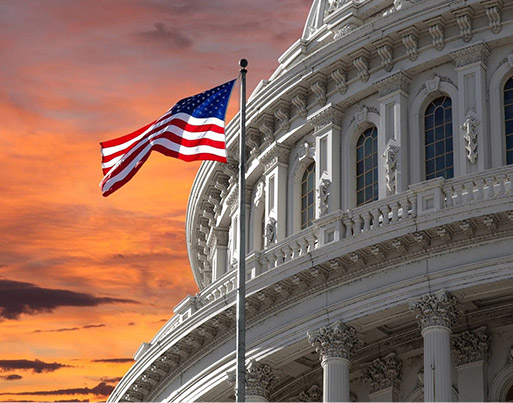 Tangible Business Development Strategist In Virginia
Command Strategies, LLC (CS) is a specialty business development consulting firm with a proven record of providing tangible results for our clients. Our efforts are global focused on the defense, intelligence, and homeland security sectors. Many firms provide access, but we count success by the number of contracts and funding our clients attain.
Results in Defense &
Military Markets
We are uniquely structured to drive requirements from the ground up to establish programs and funding while providing policy support from the top down. We achieve results in the defense and intelligence markets using our institutional knowledge and granular understanding of the U.S. and non-U.S. government procurement processes.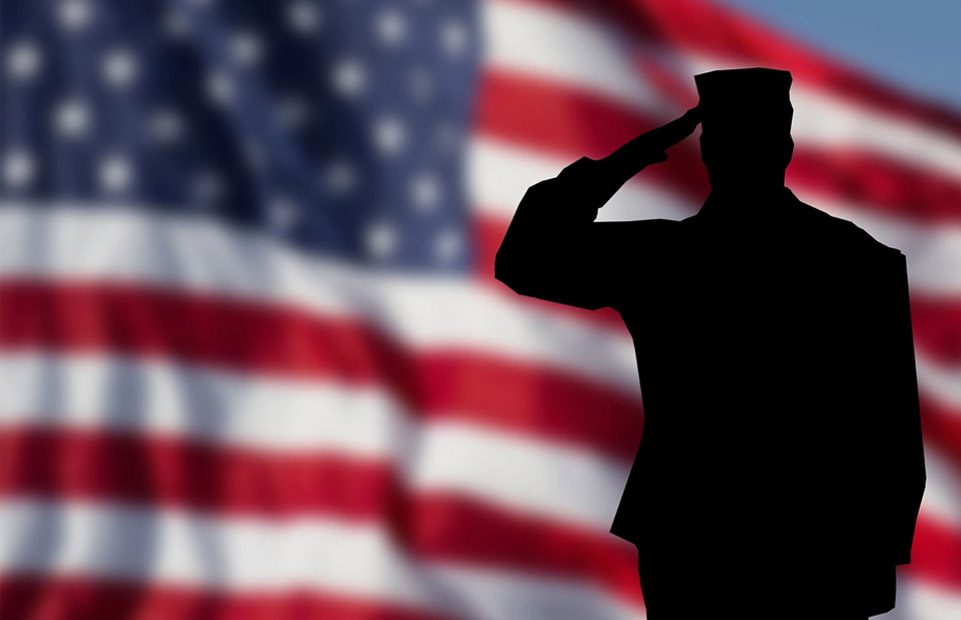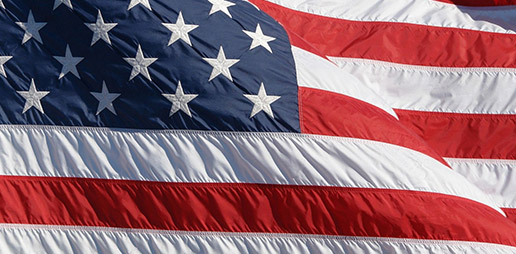 Market Analysis and Strategy
Our market analysis strategy will maximize your growth. CS conducts a comprehensive analysis of federal and state government opportunities, budgets, requirements and schedules available for your product or service.
This understanding of budgets and programs is key to identifying your sales and market potential and developing the most successful growth strategy.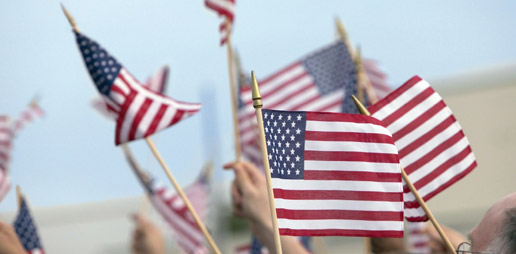 Competitive Intelligence
The Competitive Intelligence ("CI") process yields actionable information on other companies' performance and activities in your industry. By using publicly available data we are able to position you better in the market.
We tactically apply our analysis of this information to provide early warning of market dynamics, competition, and opportunities that enable you to make more informed decisions.
We are experienced professionals with backgrounds that span the U.S. government, international governments, and military markets and encompass specialized industries such as medical research and intelligence.
Our team members consist of career individuals from

We engage in strategic partnerships with other firms to diversify our offerings, deepen our insights, and maximize the results we bring to our clients.
In addition to our expertise and network of relationships, having a large geographic presence near the customer provides a critical link to the acquisition organization, requirements activity, or R&D office.